Corporate
About Us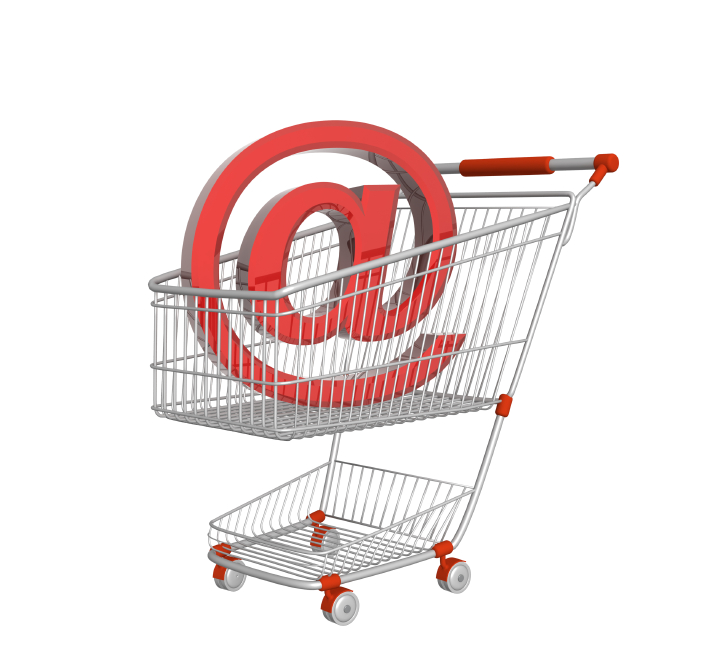 Red grocery is an innovative marketplace that connects online shoppers with neighborhood grocery store and online grocers. Our vision is to make grocery shopping hassle free, enjoyable, access to wider range of products and merchants.
Merchants:
Merchants will get free exposure to a wider range of customers. Its been created to provide the best platform for merchants to target the right customers closet to them. Merchant can track and manage hassle free inventory online and keep track of all their orders & inventory online.
Customers
On the other hand, customers will be delighted to be able to shop & compare daily need grocery items online from merchants in their nearby. Red grocery not only provides free access to all merchants but also helps you to choose the best merchants near you. While, our customers can enjoy free home delivery and grocery shopping with ease from home. Merchants can update new deals and offers on the site and customers will receive alerts about the same, making shopping easier than never before! Customers can use budget planner to plan their monthly budget and set alerts for their regular monthly grocery shopping.