Merchant Center
Zero Investment
Yes, that's true! Absolutely zero investment and a platform to grow your business for free! Think Of the heavy investment you have to make for ads and banners, while RedGrocery.com is providing you all those for no cost at all. You will not be charged for using any facility that we offer on our site. All you have to do it is register yourself as a merchant and leave your worries on us! We will help you reach thousands of customers online through our site with no member fee or any other hidden charges.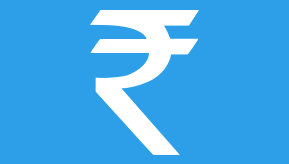 Inventory Management
We offer free inventory management tool. If you are an unorganized retail and managing your business on paper pen, start using our easy to use retail management tool. If already use any retail software than neither you need to learn our software nor you need to double data entry. For organized retail, we offer a hassle free integration solution.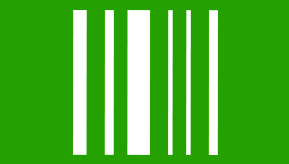 Custom Alerts
Our site provides you with a unique facility of alerts. You can set alerts for various different reasons. For example, set an alert for any product that goes low in stock thereby making it easier for you to track inventory. Set alerts to notify you about product expiry dates approaching near. You can also set alert to remind you of upcoming festivals that may require occasion specific products.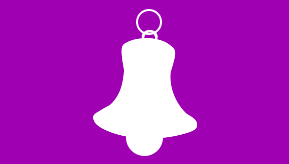 In-built Product Library
To go online with us, you don't need to do hectic taking photos of your product. We have created a free to use product library with high definition images of products. The library also comes up basic product information. Now going online with us will take few clicks.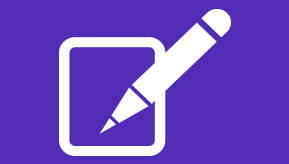 Indepth Reports
You can generate in-depth report for monthly sales and compare your sales graph each month. You can check which month had the highest sale and analyze the reasons for it further. You can keep a check on all the customers that order from and keep a track of regular customers and send them special offers to make them a privileged customer. Reports will also help you calculate profit during each month and focus on increasing it by bringing in more changes in your sale and services. You can generate any other report related to your business using this facility that we provide at absolutely no cost!