Customer Center
Free Home Delivery
Grocery shopping will no longer be a tiring chore, all you need to do is relax and order them from the comfort of your home and leave the rest to us. RedGrocery.com provides you a huge variety of grocery items from your nearby stores. We ensure that you will get a free and timely delivery of groceries at your doorsteps.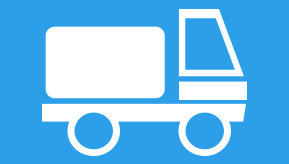 Save Time & Money
We want you to have a fun filled weekend with your family and friends and stop wasting your time and energy on grocery shopping. Leave all the worries and blues of grocery shopping to us, while you will not miss anything instead enjoy shopping from a huge list of grocery items on our website. You save time and money that you otherwise would have spent going out to the shop and taking all the pain to buy a few essentials. Shop many times, even more frequently that you would physically with ease from our site. Shop for the most irrelevant thing to the most important thing, all you have to do is choose a shop and order, as simple as that.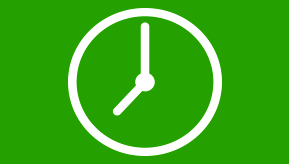 Budget Planner
There's a unique facility in our website called the budget planner. This will help you track of amount spent on shopping so far in the current month or the month before and manage your saving well. You can make a monthly budget and keep a check on the orders placed do not exceed that amount. When we do planning manually we tend to forget and allow ourselves to spend more according to need. On the other hand, our budget planner will give you alerts and warn you if you exceed your limit and help you manage your budget efficiently and in a planned manner.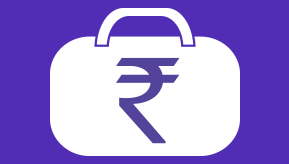 Compare Deals from Nearby Shops
You don't have to visit many super markets and compare deals to decide where which item is cheaper. Just imagine how tiring and time taking would that be! Let's make things easy for you again, you can visit all the nearby shops in your locality from our website and compare the deals and offers they have. Sit back at home with your friend or family and decide together while having fun, which supplies you need are at a better rates in which shops. You will be constantly getting alerts on offers and deals around your locality, making it even easier for you to decide